We are Movieyourself,
We create memories!
Movieyourself helps people in editing their video footage to create short and glamorous holiday movies. You provide us your video footage shot with you phone, drone or action camera and we make them last forever! As soon as you play your movie, regardless of the device, You will instantly reach back into your holiday memories and if you like, you can share it on social media right away.
Movieyourself was born from our passion to traveling and the desire to keep fleeting instants for longer. Some of the emotions can't be reflected even by the best photographs, that is why we reached for video. But there is one thing about videos – nobody wants to watch hours of the raw footage. So we came up with idea, that each time we come back from our holidays, we would create a few minute-long movie clip. Instead of repeating to our family and friends the same story over and over, together we watched our holiday clip. Our first movies were shot in Alps and they echoed with lot of delight!
With time the number of our trips have grown, as well as family members ☺ At any cost we wanted to keep the first child memories of our kids. their first steps, birthdays, holidays… Well edited clips with nice music appeared to hit the spot, and our friends wanted them as well. There was no other choice – Movieyourself came to life!
Today our family venture delivers more and more clips for our friends and clients all over Poland. However our goal is to impact European and maybe even global audience, so everyone who cares for eternalizing their memories uses services of Movieyourself.
Stay tuned, the fun is on!
Cracow 2019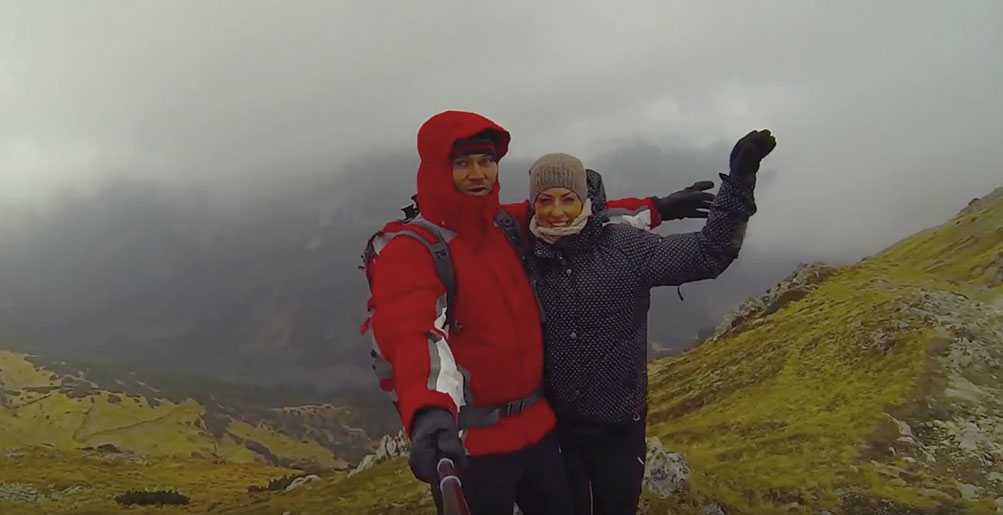 Online footage upload
Upload your video footage
from any device to our platform
48h delivery!
We will edit your movie within 48h!
Check the "express" option while submitting your order
99% happy customers
We make your movie unique.
99% of our customers comes back
Online payment
Pay for your order online from any device!