Say
hello!
Have any other questions? Need technical help?
Or maybe you have your own original idea for unique holiday movie?
Contact us and we will take care of you!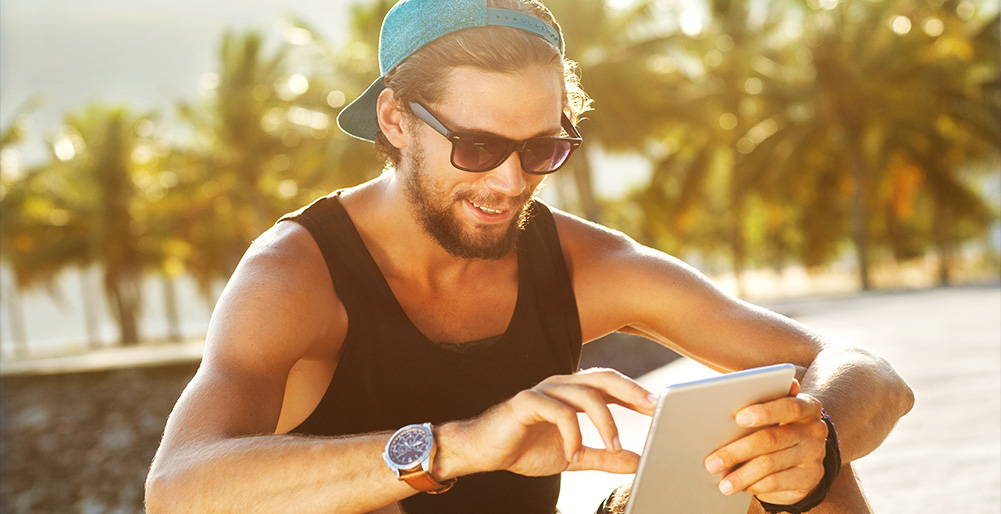 Contact us
Customer Support
Movieyourself Katarzyna Kotarba
ul. Zloty Rog 29a/3
30-095 Cracow, Poland
VAT ID: PL 734 306 01 81
Online footage upload
Upload your video footage
from any device to our platform
48h delivery!
We will edit your movie within 48h!
Check the "express" option while submitting your order
99% happy customers
We make your movie unique.
99% of our customers comes back
Online payment
Pay for your order online from any device!