Movie editing
that fits
your needs
You have the footage that doesn't fall into any
of categories listed on our website?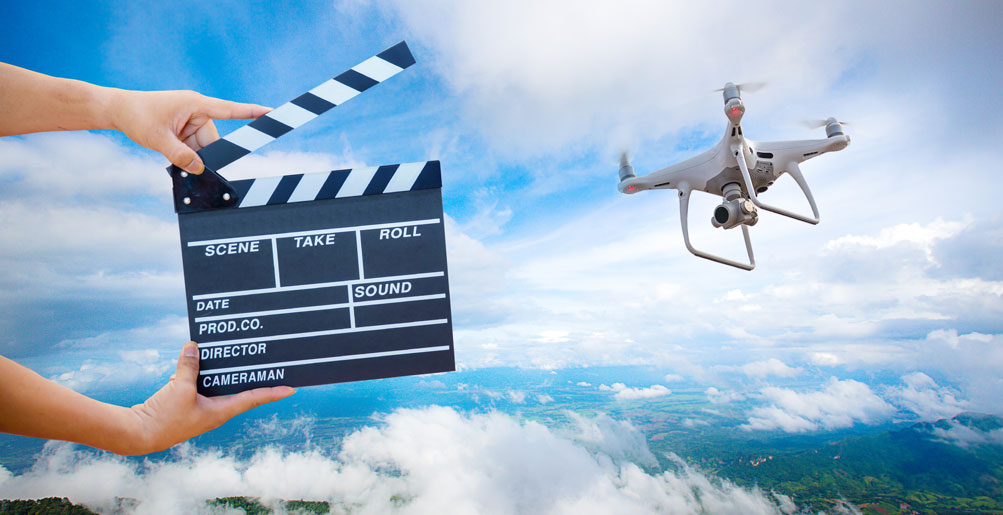 You have a footage that you like to use for your company promotional movie?
Contact us! Together we will create a perfect screenplay, choose dubbing speaker, subtitles and your logo.
If required, we will help you to shoot missing footage.
Let us and our experience make it look professional.
Wedding day is one of the most important moments in a lifetime.
If you have the wedding footage and would like to have it edited into great movie – contact us!
We will settle the movie length, footage that it should include, music and every other detail.
We will make it a special and unique souvenir!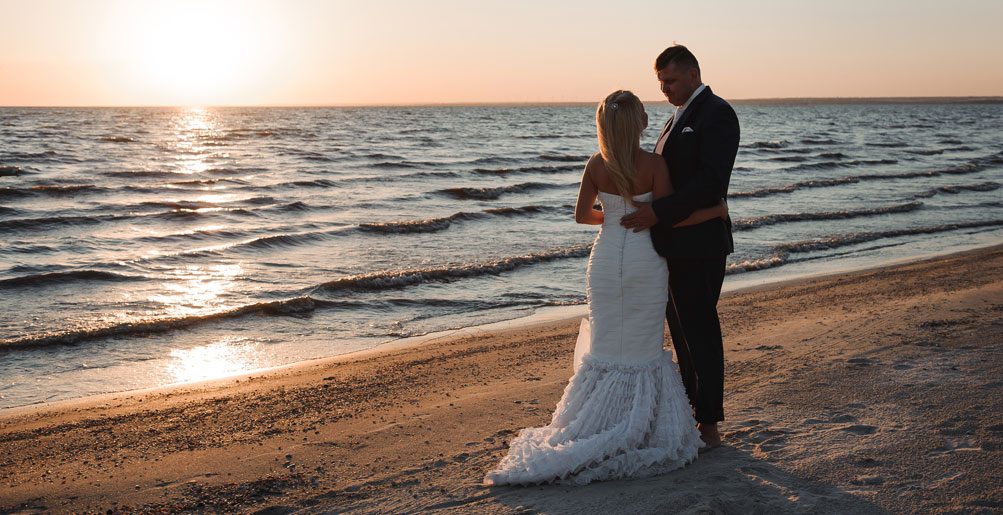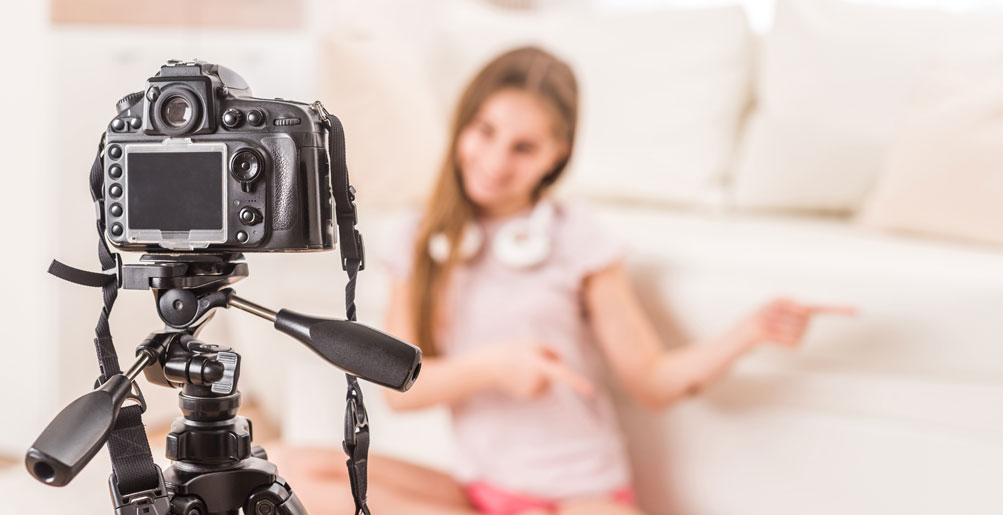 Are you a Vloger?
Don't have time for editing your content, because you spent so much time shooting it?
Contact us and we will talk about your style of working and come up with satisfactory plan for cooperation and your YouTube contact will earn new professional look.
Online footage upload
Upload your video footage
from any device to our platform
48h delivery!
We will edit your movie within 48h!
Check the "express" option while submitting your order
99% happy customers
We make your movie unique.
99% of our customers comes back
Online payment
Pay for your order online from any device!